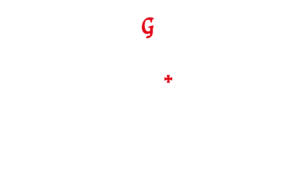 AUTENTYCZNA KUCHNIA GRUZIŃSKA 
ORAZ BEZGRANICZNA GOŚCINNOŚĆ
WSPANIAŁE JEDZENIE I BEZGRANICZNA
GOŚCINNOŚĆ W SAMYM SERCU WARSZAWY
Restauracja Gruzja, to miejsce, w którym odnajdziesz nie tylko prawdziwą gruzińską kuchnię z kaukaskim temperamentem, ale również naszą sławną na całym świecie gościnność. Stawiamy na bezkompromisową jakość, sprawdzone w naszej ojczyźnie receptury oraz prawdziwie rodzinną atmosferę. Dzielimy się tym co u nas najlepsze: winem z rozgrzanej słońcem Kahetii, aromatycznymi przyprawami i ogromnym sercem do Gości.

Droga naszej rodziny prowadziła przez wiele zakątków świata, ale odnaleźliśmy się tutaj, w Warszawie i – wraz z naszą załogą – chcemy zaprosić Cię do nas, do stołu. Gaumarjos!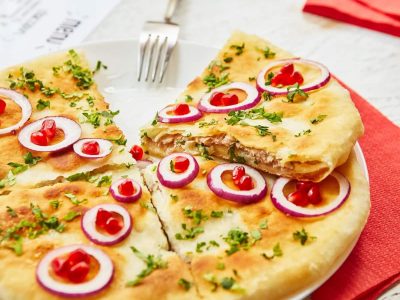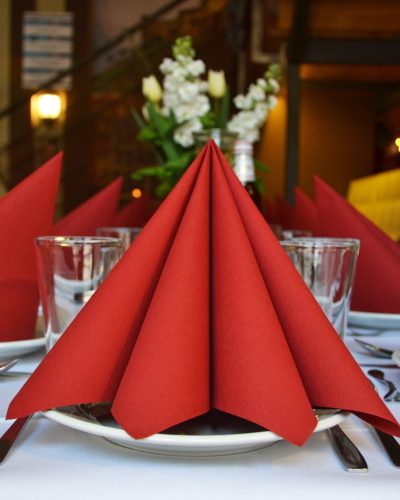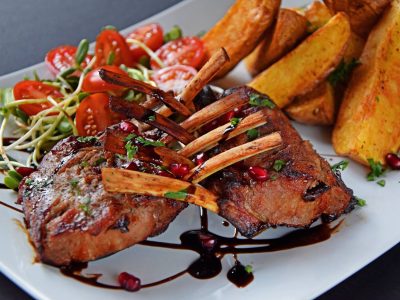 Spośród różnorodnej kuchni gruzińskiej, do menu wybieramy najlepsze przepisy przekazywane w naszej rodzinie z pokolenia na pokolenie. W karcie znajdziesz najbardziej znane dania: chinkali, czyli pierożki z mięsem i esencjonalnym bulionem w środku, oraz chaczapuri, czyli apetyczne drożdżowe placki z rozmaitymi nadzieniami. Oczywiście to dopiero początek! Soczyste szaszłyki, aromatyczne gulasze czy rozgrzewające zupy? Zajrzyj do menu, by wybrać coś dla siebie.
Dla smakoszy przygotowaliśmy również gruzińskie uczty – supry. W zestawach znajdują się warzywne przystawki, chaczapuri, chinkali i szaszłyki skomponowane tak, by za jednym razem móc poznać klasyki naszej kuchni.